View all posts
Economic Summary Data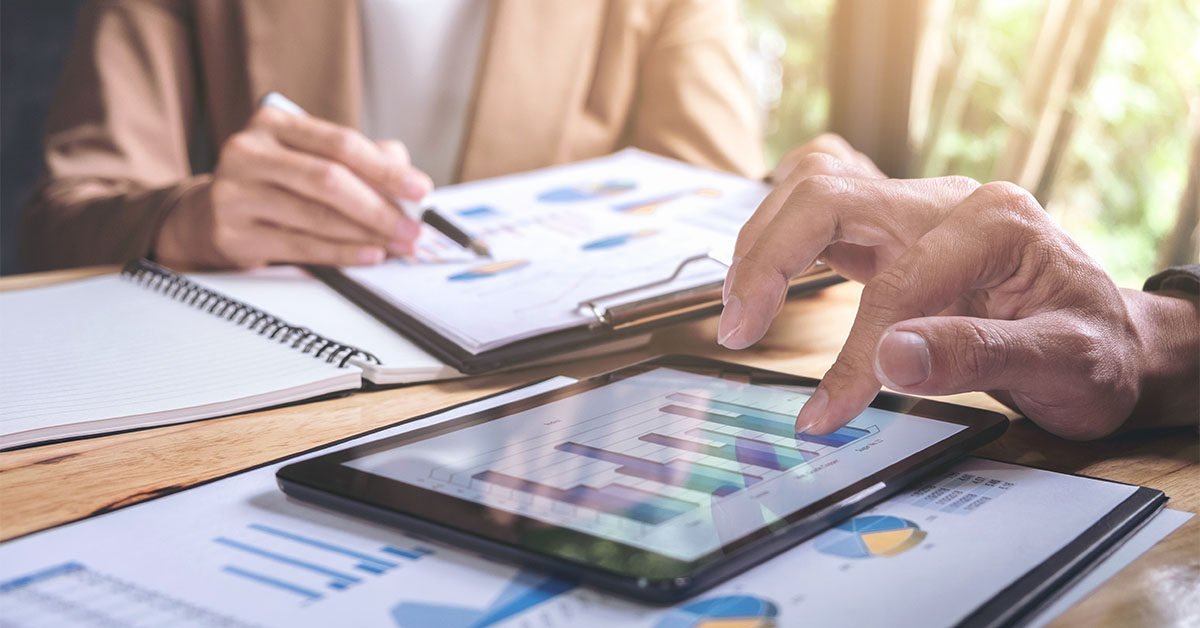 Most economic statistics above indicate a still strong economy in the US.
Declines in Housing Starts and New Home Sales have been attributed to lack of available building lots for contractors. Interest rates, both Prime and Mortgage, remain low when viewed on a historical basis.
Unemployment remains low, but in the Nashville area it has increased by just over 1% since year-end. These statistics are not reflective of national and international events that have occurred in August.
Trade tensions and tariffs between the US and China have affected stock markets and bond yields. Additionally, the yield curve between long-term and short-term yields on US Treasury bonds has inverted on several occasions. An inversion of these yields means the yield for 10 year US Treasury Bonds, which is normally the higher yield, becomes lower than the yield on 2 year US Treasury Bonds. This is seen as an indication that investors have reduced confidence in the economy over a longer term than in the short term. This inversion has been a precursor to each recession in the US over the last 50 years. While no factor can be seen as accurate until after the fact, it will be interesting to see if this is a predictor of a recession in the coming 12-18 months.