Get to Know the Newest Members of your TriStar Team!
Life's a journey … and you're in good company with us! Here you'll find experienced, local staff providing the products, tools and advice you need to get where you want to go.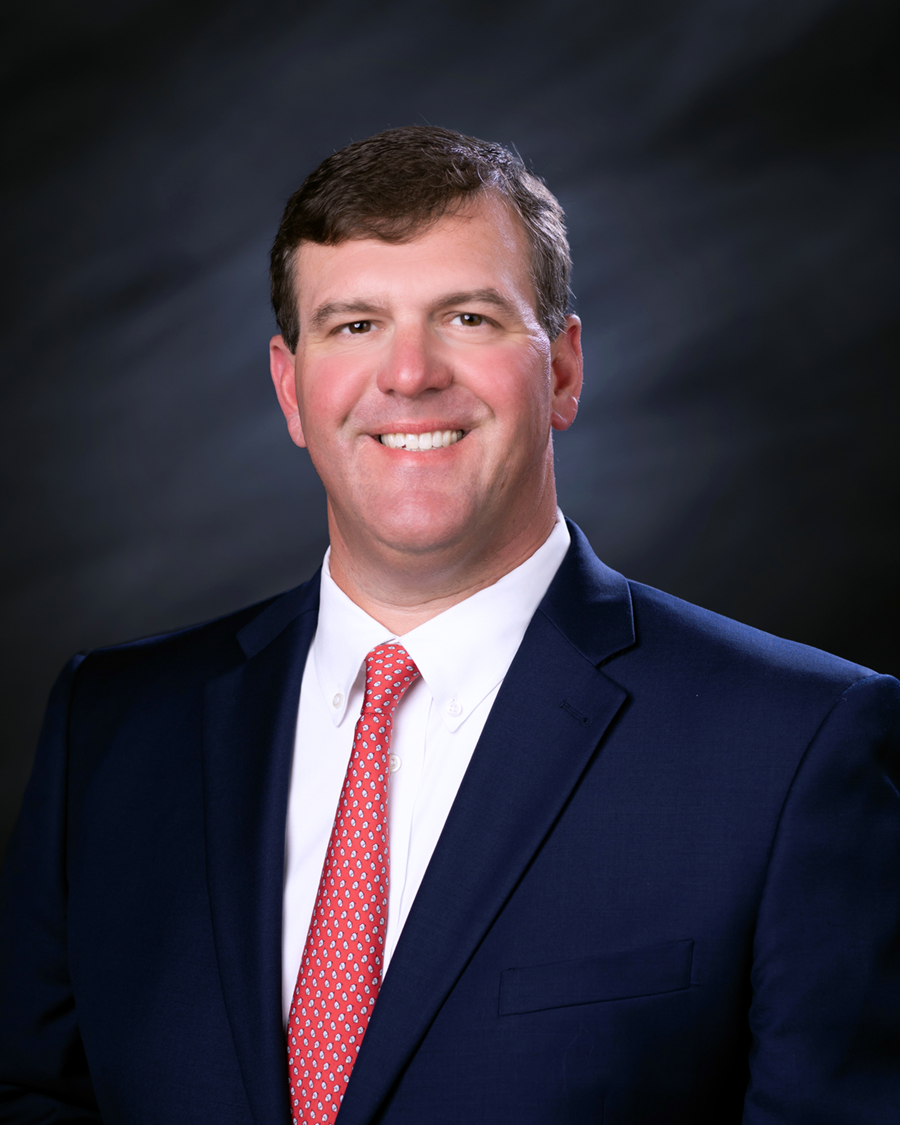 Family Man.
Outdoorsman.
Volunteer.
Michael Franks
Maury County President
NMLS #679361
(931) 223-0199
Email Michael.
Why Michael?
20+ years' banking experience
Loyal and fair
Understands trust and integrity come first
In His Own Words ...
"I try to encourage clients to be conservative and to avoid too much leverage, both personally and when it comes to their businesses. Use leverage strategically to meet growth objectives."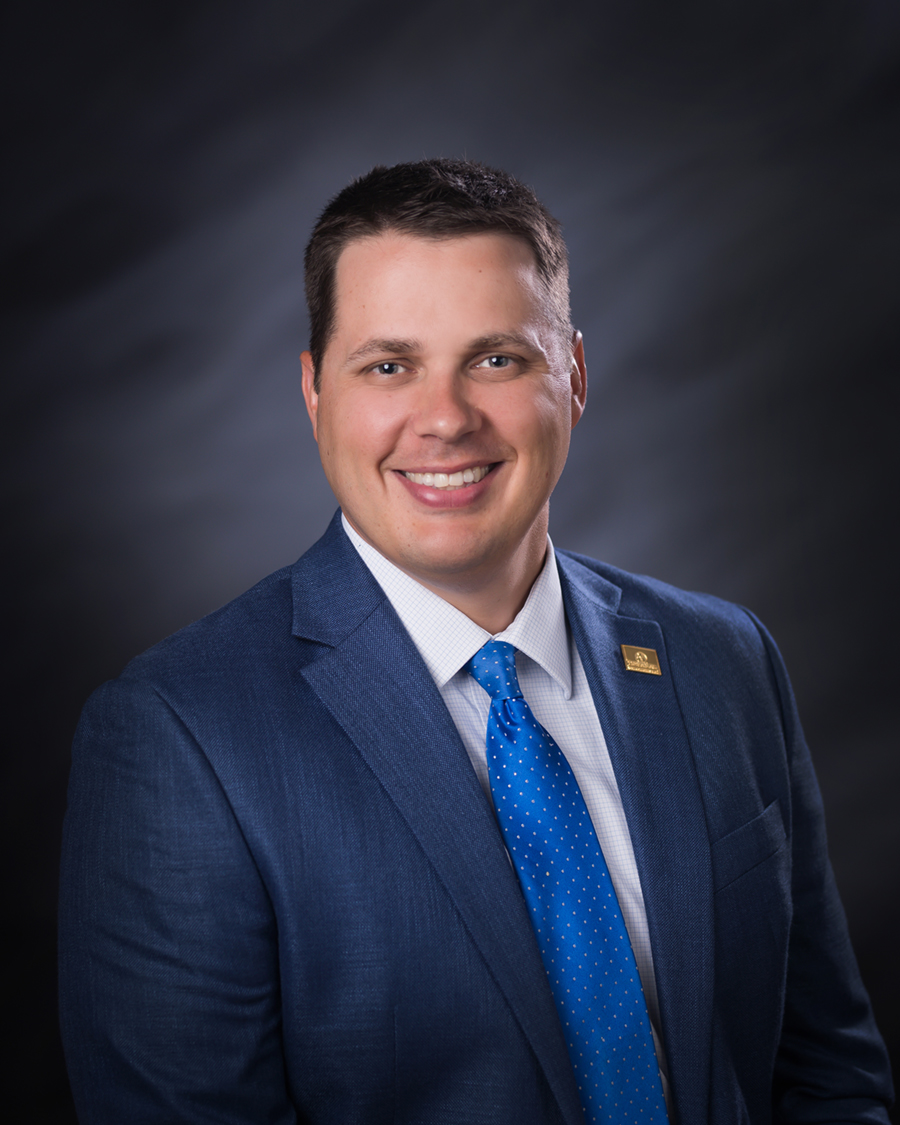 Golfer.
Outdoorsman.
Cheer Dad.
Brad Hartsfield
Commercial Lending Officer
NMLS #611447
(615) 326-0557 | (615) 417-1709 Mobile
Email Brad.
Why Brad?
18+ years' banking experience
Responsive, reliable, TN native
Enjoys helping businesses grow
In His Own Words ...
"My parents moved to Dickson in 1986 when I was 3 years old, from Columbia, when my dad accepted the role of golf professional at Montgomery Bell Golf Course where he still works today."
"… I consider myself a generalist when it comes to lending … having experience in many different aspects of commercial and consumer lending. My primary role is commercial lending, but one of my favorite aspects of banking is construction lending. It amazes me to watch someone take a raw piece of land and turn it into a home."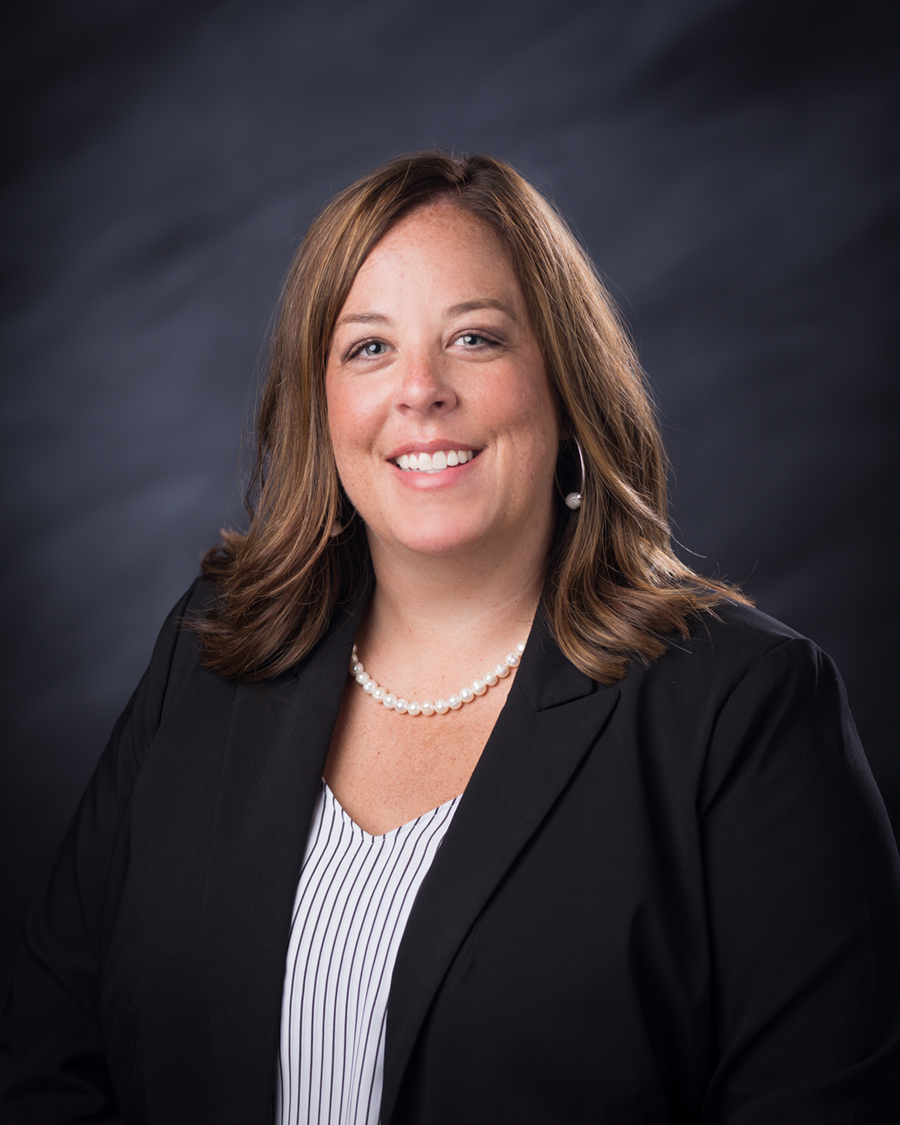 Sports Fanatic.
Tornado Survivor.
CPA.
Kelley McCall
Controller
(615) 326-0559
Email Kelley.
Why Kelley?
14+ years' accounting experience
Driven, independent, generous
Genuinely wants you to succeed
In Her Own Words ...
"I love to see people develop to their highest potential. Taking a complicated concept and breaking it down so that someone can more easily understand it is extremely rewarding for me."