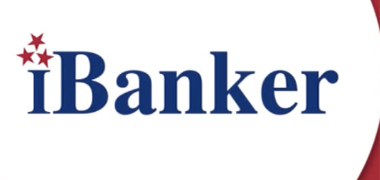 Access a live banker
through an iBanker.
The convenience you need and the personal service
you want (even on Saturdays!) — all in one!
Experience our iBanker.
Local Loans
Find financing for the
moments that matter most.
Run your cashflow
like clockwork.
Building a business is hard. That's why our treasury
management solutions are designed to keep the
banking part easy.
24/7 Access
Stay connected with
your money everywhere.
Giving Back
Our young savers get paid for A's!
There's no better (or fun) way to help
them learn money smarts.