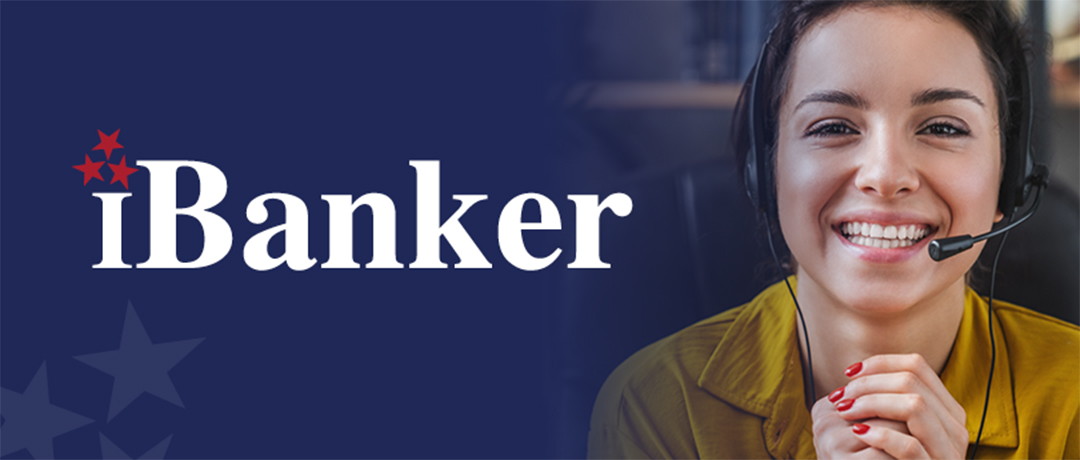 iBANKER _ EXPERIENCE. More.
We're upgrading our drive through banking experience, with new technology for you, at our James Cambell, Charlotte, Pomona, and Neapolis locations.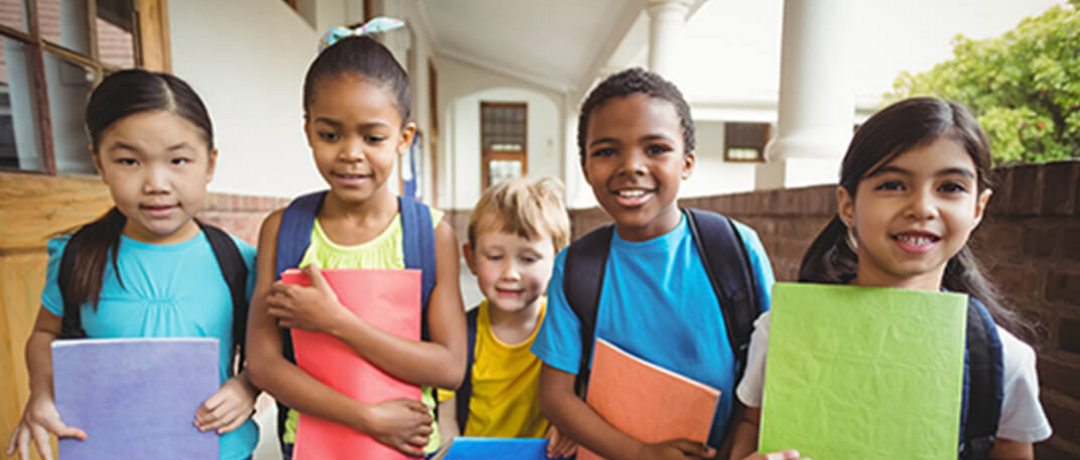 Students K-12 can earn $1 for every "A" on their report card — and $10 for perfect attendance!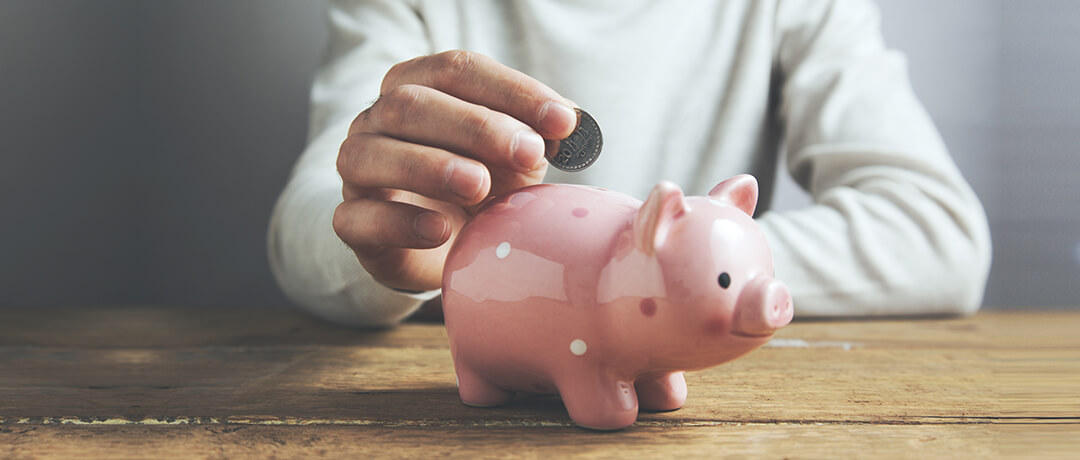 Our "Your Change Matters" program rounds up debit transactions to the nearest dollar and stows that change away automatically!