Honest Solutions for a Lifetime
Everyday Products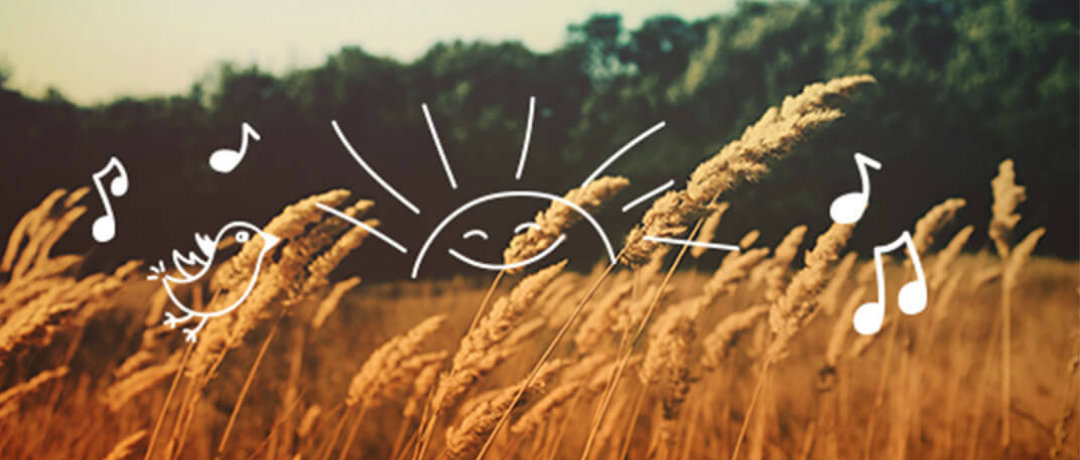 Earn high interest or cash back! Our free Kasasa® checking accounts pay you to bank local.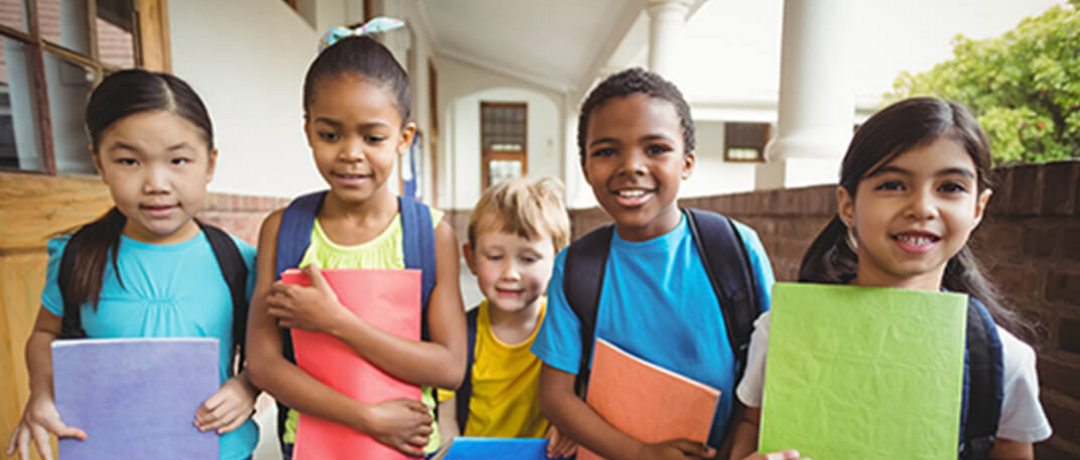 Students K-12 can earn $1 for every "A" on their report card — and $10 for perfect attendance!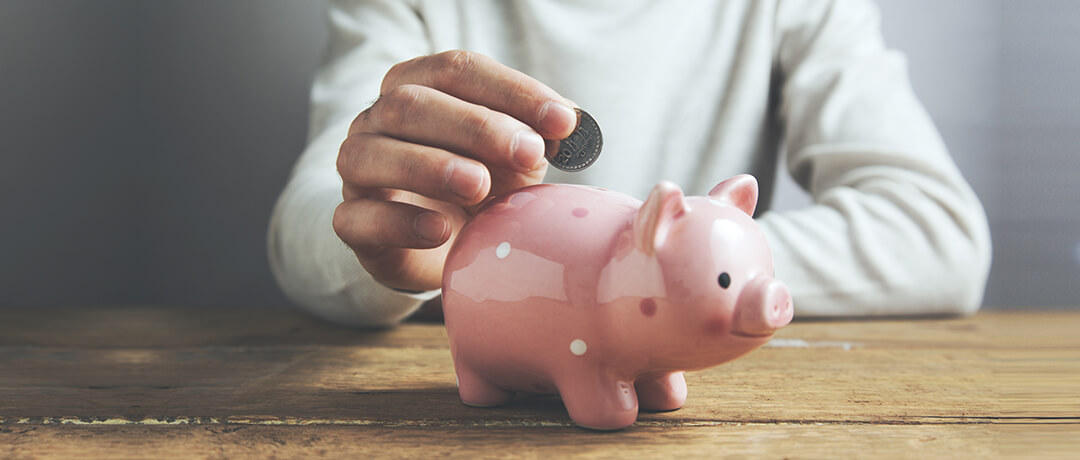 Our "Your Change Matters" program rounds up debit transactions to the nearest dollar and stows that change away automatically!
A Partnership You Can Bank On
Made for Small Business
Banking That Goes Where you Do
Anywhere Services